Gilligan's, Giligan's, Giligin's Bar Scottsdale and Chuey's Midget Mini Bar, Best Bar Scottsdale, Az. Call 480-874-2264. Located at 4251 North Winfield Scott, Between 4th and 5th Avenues and Just East of Scottsdale Road. New Years Eve Block Party
Scottsdale, Arizona's Best Bar, Night Life and 25¢ Happy Hour!
Giligin's Bar, Scottsdale Arizona, 4251 North Winfield Scott, 85251 Call Us At: 480-874-2264... CHECK OUT OUR NEW "FOOD CHALLENGES" MENU, CLICK HERE!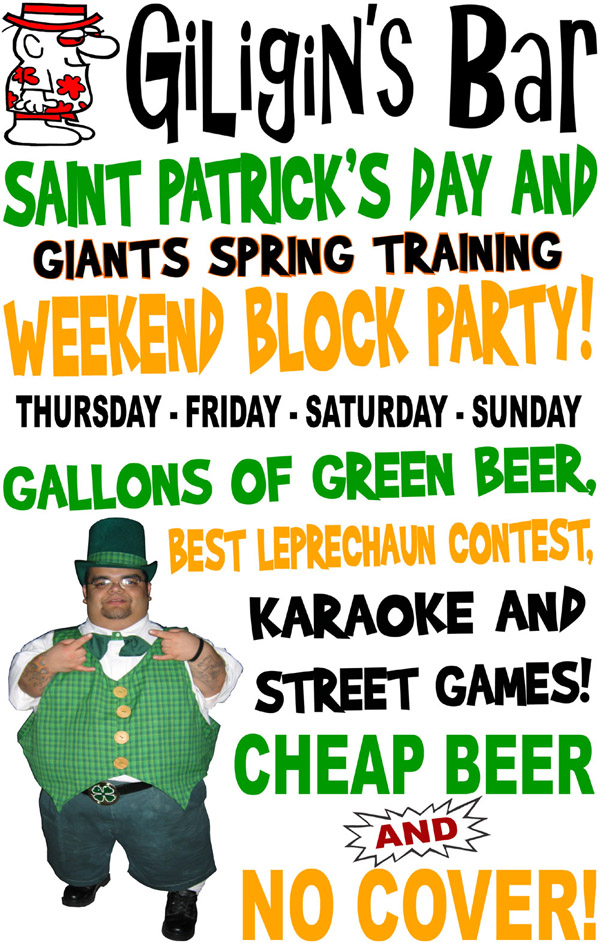 CLICK ON THE DAY OF THE WEEK TO SEE THE SPECIAL!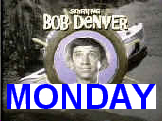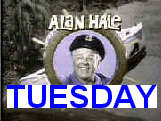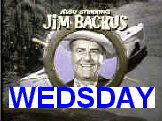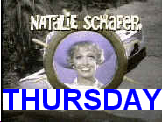 GILIGIN'S IS LOCATED IN THE HEART OF DOWNTOWN SCOTTSDALE BETWEEN 4TH AND 5TH AVENUES AND JUST EAST OF SCOTTSDALE ROAD AT 4251 NORTH WINFIELD SCOTT PLAZA, SCOTTSDALE, AZ 85251. CALL US AT 480-874-2264